Scroll through for some interesting facts we bet you never knew!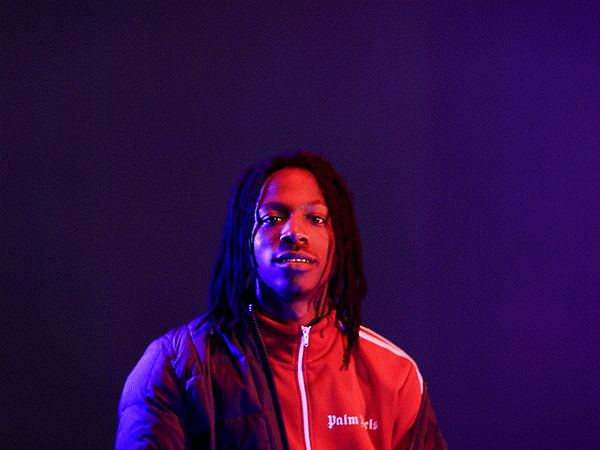 King George II of Great Britain died in 1760 by falling off a toilet!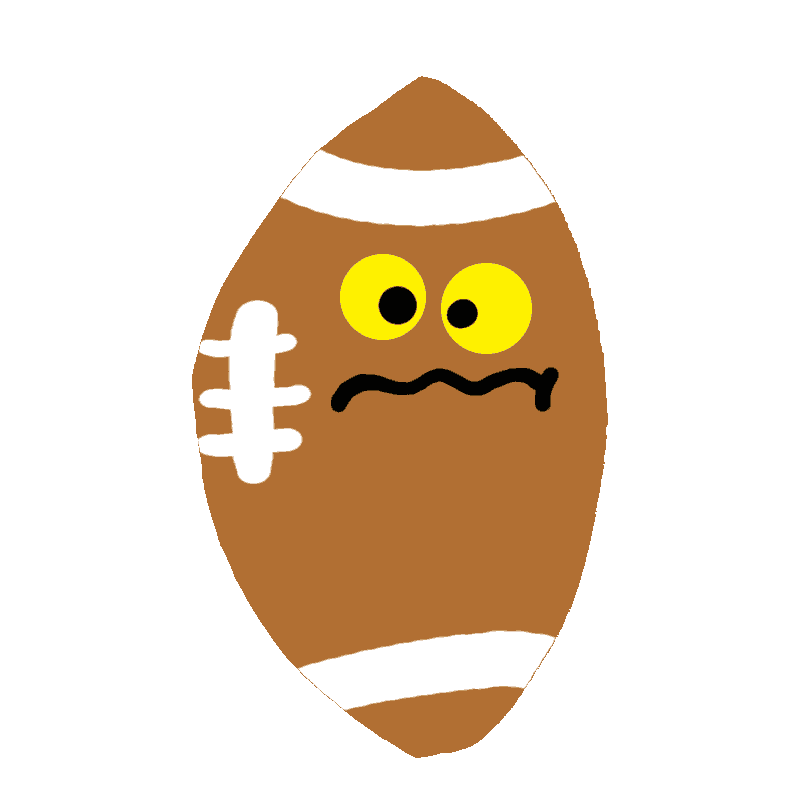 The toilet is flushed more times during the Super Bowl halftime show than any other time all year.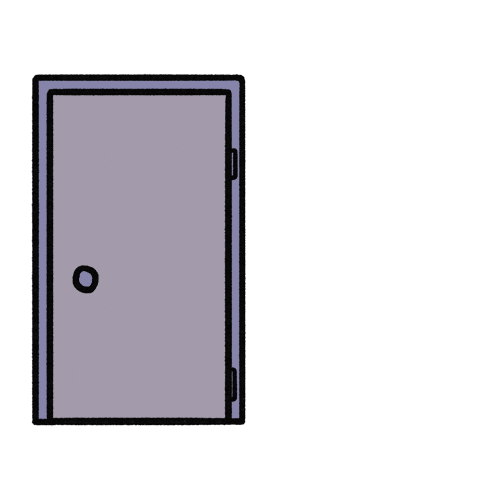 The development of air conditioning caused one of the biggest boosts to the movie industry. Those theaters got pretty warm in the summer…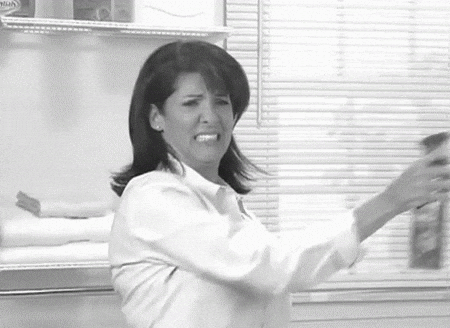 The Egyptians named the bathroom the "House of Horrors" and the French used to call it "La Chambre Sent". This means the smelly house if you were wondering.